The size of the domestic office-sharing market is estimated to be 10 trillion KRW per year for office rental prices in Seoul. It is estimated to be over 1 trillion KRW, for the office rental market for offices suitable for ten people or less.
In the past three years, the new market has grown at nearly thrice its size, and they are concentrated in office areas such as Yeoksam Station, Samsung Station, Euljiro, Jongno, etc.
It has a growing public interest in recent years due to the increased number of start-ups, relatively lower initial costs, and the ability to collaborate in various forms.
It is said that the business value is slightly differentiated through the interior decoration, various facilities, and visual appearance.
In addition, personal spaces outside the public space are securely guaranteed, and it is considered to have a price merit compared to other companies.
The domestic office-sharing market is in the process of unfolding. It is also expected that it will speed up in the future.
However, experts say that it will not grow indefinitely as there are limits to the demand.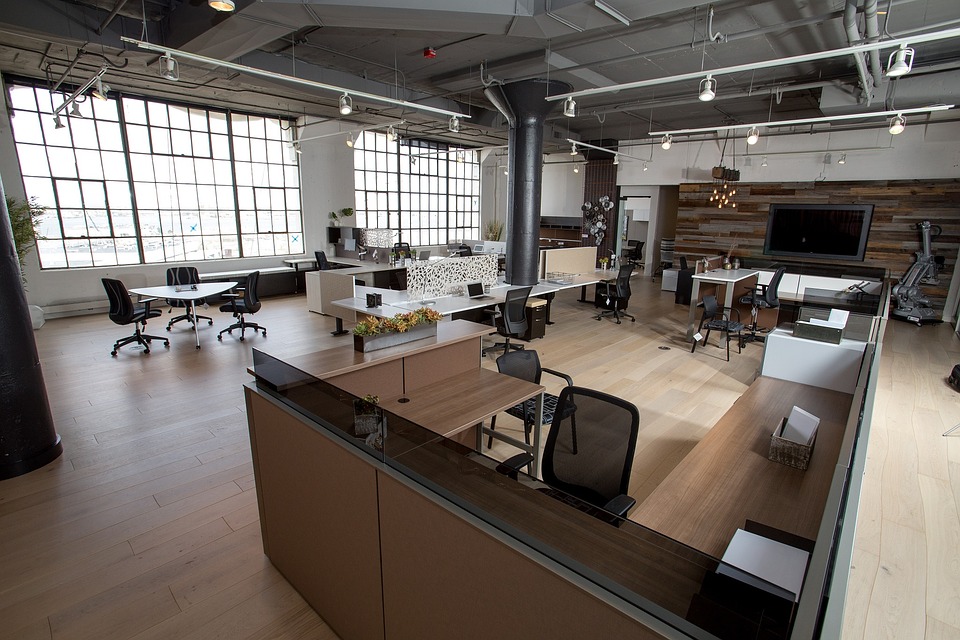 Source: pixabay
Compared to the total lease market size, it is still insignificant and unlikely to rise above the optimum level.
As such, he mentioned that there will most likely be competition among companies that are rapidly trying to penetrate the market during this period.
See related articles > The rapidly growing office-sharing market