Seongbuk Art commons will be holding a space at Dongdaemun Design Plaza, as well as in various areas of Seongbuk-dong where people may join the artists.
The Seongbuk Art Commons was invited to the "Seoul City Architecture Biennale" Sharing City: City Exhibition – Seoul which was held for the first time in 2017, and was then introduced as the prospect of an artistic ecosystem and as an alternative city model.
Above all, Seongbuk Art Commons is characterized by the various spaces used as a base for various artists of visual arts from different fields to gather, and it is said that a wide network is formed not only among merchants but also among residents.
Through this venture, a picture of Seongbuk Art Commons was shown as creating the value of community, while confirming the reality of the art network.
In particular, the Shared Seongbuk Roundtable formed a network of activities within Seongbuk region. It is the representative community in the Seongbuk area as a community that is active for volunteering for the coexistence and cooperation of a local cultural ecosystem.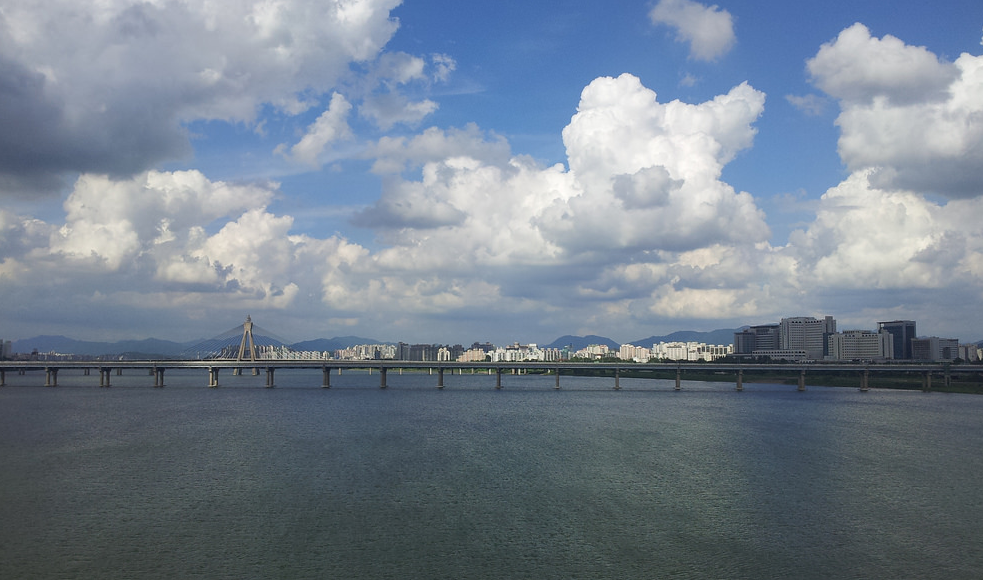 In addition, the case of Seongbuk was introduced at the Seoul City Architecture Biennale, and it is understood to have allowed people to imagine how artists, residents, and merchants live in harmony together, based on the value of nature and life.
The Seongbuk Art Commons plans to continue experimenting while searching for a new direction of communities that have disappeared in the modern life.
See related articles > Seongbuk Art Commons, introduced as an alternative city model